Trusted North Texas Home Builder
BOUSSEL & SHANTI
CUSTOM HOMES
Boussel Custom Home Builder
Affordable custom homes with meticulous detailing, superior craftsmanship and luxurious livability. The representatives of Boussel Designer Homes are committed to providing the highest quality homes and the very best customer service!
As a small custom home builder, we are able to dedicate ourselves to providing one on one service to our clients, which allows us to truly understand their needs and tailor a home that is perfectly suited for their family. We have several floor plans to choose from but, because the owner is an architect by trade, we can also design an entirely customized plan specifically for our individual buyers.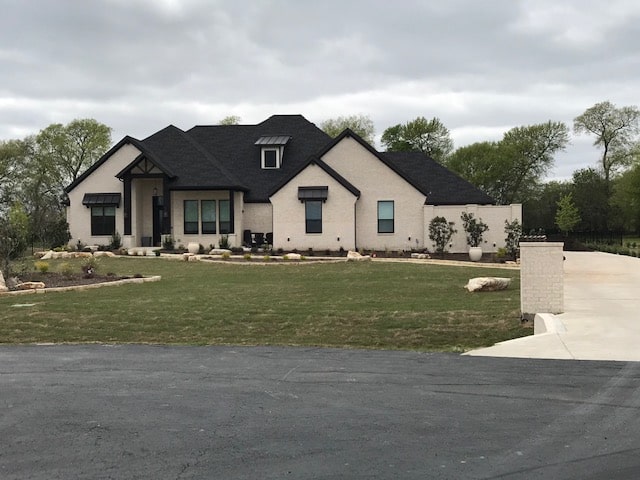 Your North Texas Custom Home Builder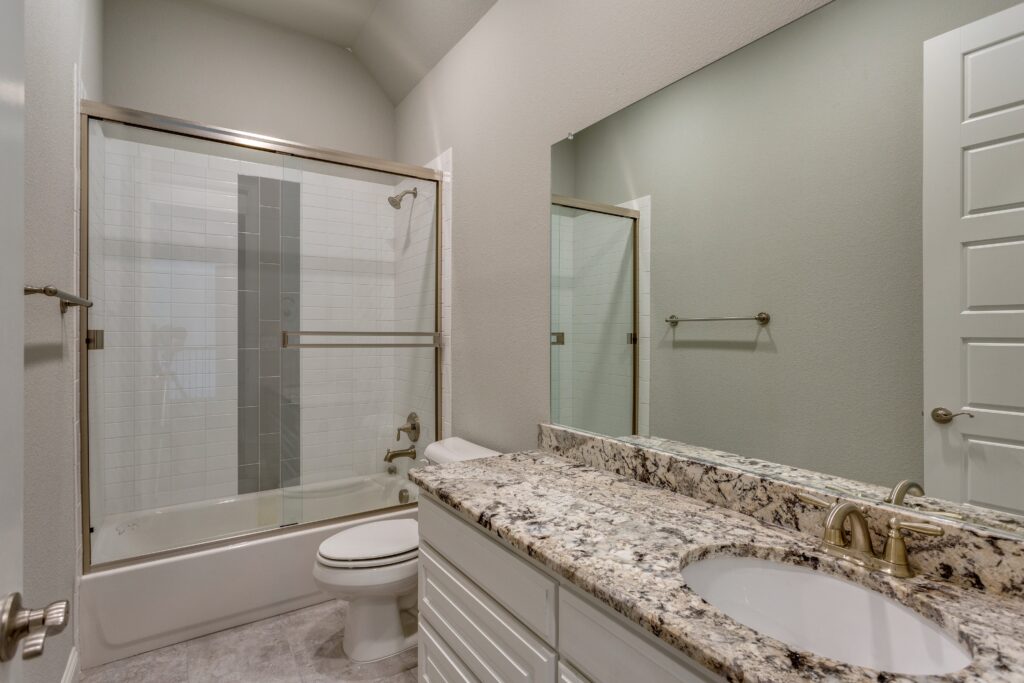 We will give you personal assistance throughout the entire build process. You can chose lots in any of the developments where we are currently building or we will build on your private lot or in your desired community.
Boussel Custom Home Builder does NOT place a premium on upgrades and we promise to provide you with the finest upgrades at the best prices. We will provide you with information and mortgage listing to help you through your loan process. We are sensitive to your busy schedule and we will be flexible when planning appointment times to discuss the progress of your home and to answer any questions that you may have. 
For more information call   (214) 458-9555